Affiliations and Organizations
Please click on image or link below to visit the specific website.  A new browser window will open in a few seconds.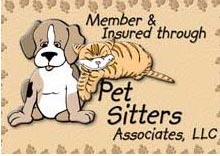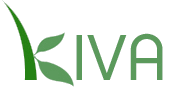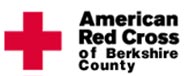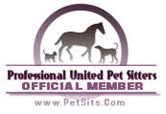 With over 150,000 caregivers across the country, Sittercity is the nation's largest and most easily accessible database for babysitters, nannies and pet sitters.
Berkshire Humane Society
214 Baker Road
Pittsfield, MA  01201
(413) 447-7878
Eleanor Sonsini Municipal Animal Shelter
Downing Industrial Park
At the end of Downing Four
(Off Hubbard Ave)
Pittsfield, Massachusetts
1028 State Rd
North Adams, MA  01247
(413) 663-5365
Trains Assistance Dogs nationally for people with disabilities and provides lifetime team support which encourages independence.  PAWS promotes awareness through education.
Information on how to choose a qualified pet sitter